What do we mean -- there should never be a "bad battery"?
(Failed Lead Acid Batteries)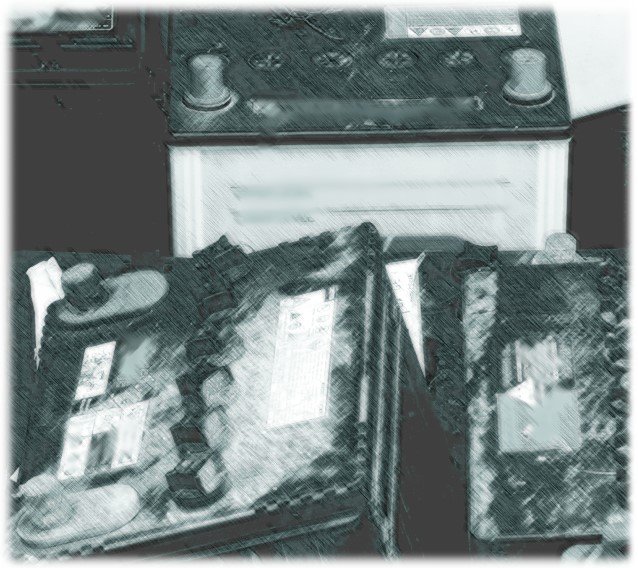 Tandem Gateway lithium (LiFePO4) batteries are modular in design with replaceable components and should rarely fail as an entire unit.

The battery management system ("BMS") provides protection and the LiFePO4 cells have a high C rate permitting rapid charging and high amp discharges.

Our warranty provides support for our pledge that there should never be a "bad battery" by protecting customers in the unlikely event there is a significant battery failure. However, the modular design of the battery provides the most important protection for the customer.

Since individual components (like a lithium cell) can be replaced at a fraction of the cost required to replace an entire battery, it is often a better choice for the customer to simply use the repair service and preserve their warranty for the future.